Lookup Arrests, Most Wanted, and Police Records in Burbank, CA. Results:: Arrest Records, Jail Roster Info, Warrants, Mugshot, Dates, Charges, Dispositions, Warrant Number, Bond Amount, Race, DOB, Eyes, Height, Weight, Sex, Age, Hair
Burbank, CA Information
Burbank is a city in Los Angeles County in Southern California, United States. According to the United States Census Bureau, Burbank has a population of approximately 103,340 people and a total area of 17.4 square miles (45 km2). It is bordered by North Hollywood and Toluca Lake on the west, Glendale to the east and Griffith Park to the south.
City Council
Burbank is a charter city with a City Council form of government. The city council is the policy-making and legislative body of the city, enacting al laws in the city. The city council holds its meetings every Tuesday of each month in the Council Chambers, Burbank City Hall, 275 East Olive Avenue, Burbank, California. The council meeting and minutes can be accessed by visiting their website. City council members include Will Rogers Mayor, Emily Gabel-Luddy Vice Mayor, Bob Frutos Council Member, Sharon Springer Council Member and Jess Talamantes Council Member.
Crime Statistics
The crime rate in Burbank, CA is 13% lower compared to other cities in California and 7% lower compared to the national average. Looking at violent crimes, the city's crime rate is 65% lower than California's average and 60% lower than the national average. Looking at property crimes, the city's crime rate is 4% lower than California's and 1% higher than the national average. In Burbank one has a 1 in 38 chance of becoming a victim of crime, making the city safer than 51% of the cities in the United States. Compared to the previous year the crime rate in Burbank has increased by 8%.
Police Department
The Burbank Police Department maintains law and order in Burbank city. The department has so far been successful through the different programs that they run including Regional Occupational Programs, Explorers, Cadets and Reserve Officers. The police department has four main divisions; Patrol, Administrative services, Support Services and investigations. Scott LaChasse is the current chief of police; he is helped in his duties by Deputy Chief Michael Albanese, Captain Ron Caruso, Captain Denis Cremins and Captain Armen Dermenjian. For more information on the police department, visit
275 East Olive Avenue Burbank
CA 91502
Phone No: (818) 238-5850
Bail Bonds    
There are three main ways of posting bail in California; these include Bail bond under the California Penal Code – Section 1276, Cash bond under the California Penal Code – Section 1269 and Property bond under the California Penal Code – Section 1276.5.
Burbank Police Station Address: 200 N 3rd St, Burbank, CA 91502, United States
The Burbank Police Department is located in Los Angeles County, California and is the law enforcement agency responsible for providing law enforcement services for the city of Burbank, California. By posting on this Facebook page, you agree to the following terms and conditions: The Burbank Police Department Facebook Fanpage exists for people having an interest in the Burbank Police Department. It's purpose is to provide information to the community and provide a platform for people to interact with the department. The Burbank Police Department Facebook page is monitored and updated by the Community Outreach and Personnel Services (COPS) Bureau. Posting anything on this page constitutes acceptance of the terms of service. In case of an emergency, or if police assistance is needed, please dial 911; A posting on this page will not render you immediate assistance In the event you post information related to a crime, you may be placing yourself in a position of becoming a witness and subject to being subpoenaed into court. "Friending" or "Liking" the Burbank Police Department, or an officer or employee of the Burbank Police Department, does not indicate an endorsement of that person's actions or comments. Comments posted by others on this page are not to be considered the opinion of the department; nor does the department endorse any third-party comments. The department shall reserve the right to remove and/or block anyone who posts inappropriate material as determined by the department. The department does not allow posting of photos or videos by anyone other than members of the department. The department welcomes a person's right to express his/her opinion and encourages posters to keep comments related to content on this page. The page is not a public forum, but rather a chance to engage with our community. The department reserves the right to remove any comments that are inappropriate or offensive, including comments that: Defame, abuse, harass, stalk, threaten or violate the legal rights of others. This includes racism, hatred, slander, threats, obscenity, violence, vulgarity, spam or advertisements, posts which contain personal information about another person or that violate a person's privacy, or include copyrighted material that belongs to another person(s), or contain links to inappropriate websites. While we do check private/direct messages from time to time, direct messaging should not be used to report a crime, disturbance, or other incident which may require a police response. Incidents occurring within the City of Burbank should be reported directly to the Burbank Police at (818) 238-3000 (non-emergency) of 9-1-1 for emergencies.
Burbank Police Department shared Story Tavern's post.4 days ago
Story Tavern

Please join us tomorrow for the Story Tavern Triathlon - a fundraiser for the Burbank Police Foundation! Dart Competition, Ping Pong Competition & Drawing Competition. Learn more:

http://ow.ly/nRAK30htFlA

3 days ago HIKING TRAILS OPEN: The Stough Canyon and Wildwood Canyon hiking trails have been officially reopened. Please note that the Stough Nature Center and restrooms will remain closed while repairs are completed. Use caution on all trails, especially when entering burn areas. https://t.co/xAx3b2UmGt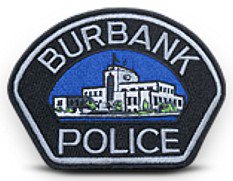 4 days ago These photos were taken by @BurbankPD yesterday in #montecito. They're a reminder of the importance of following evacuation orders. With more rain expected, remember you may not have time to react and mudslides like these may prevent/delay rescue personnel from reaching you. https://t.co/N0vbVmvUsf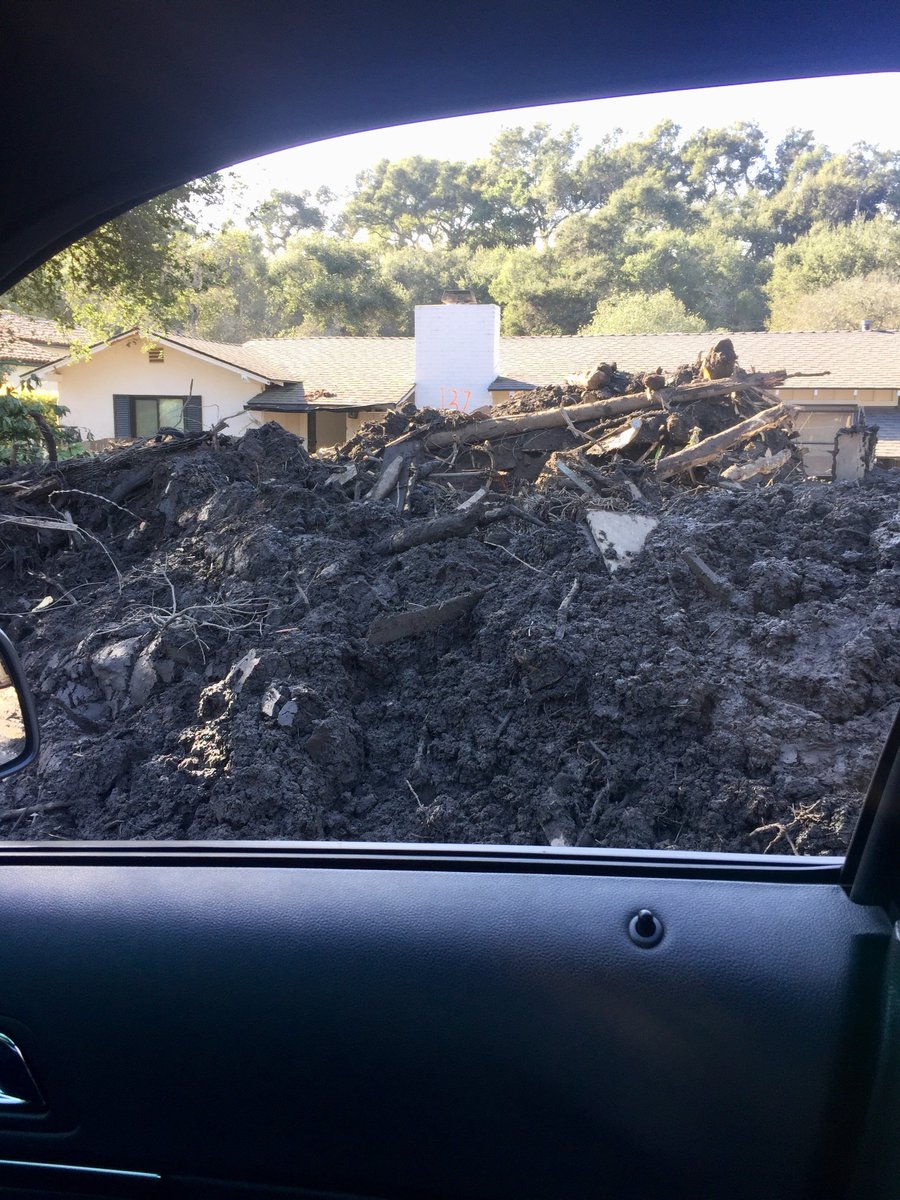 4 days ago @mtdrpm @TheMonicaMorton Actually, the announcement will be released in the morning, but expect hiking trails to re-open tomorrow (Saturday).