Look up Arrests, Most Wanted, and Police Records in Westminster, CA. Results:: Arrest Records, Jail Roster Info, Warrants, Mugshot, Dates, Charges, Dispositions, Warrant Number, Bond Amount, Race, DOB, Eyes, Height, Weight, Sex, Age, Hair
Westminster Police Station Address:  8200 Westminster Ave, Westminster, CA 92683, United States
1 week ago STRUCTURE FIRE - There is a structure fire in the area of Weststate south of Bolsa. Vehicular and pedestrian traffic is being diverted in the area. Please avoid the area for the next several hours.
3 weeks ago Register now at https://t.co/J1r0Fwh49w to be part of the 8th Annual #AlertOC Test on October 3! https://t.co/4dFlPQRXvt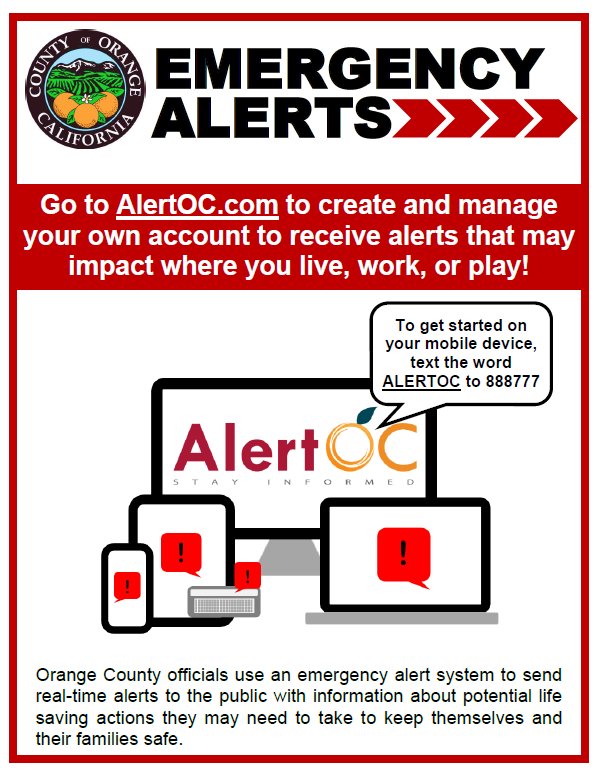 1 month ago MAJOR CRASH: A Sig-alert has been issued, northbound Bolsa Chica Road has been reduced to two lanes at Westminster Boulevard. USE ALTERNATE ROUTES FOR THE NEXT FEW HOURS.