Search for Inmates on the Jail Roster in Alameda County CA. Results: Type of Arrest, Charges/Bail, Projected Release, Arresting Agency, Next Court Date, Mailing Address, Mugshot, Booking Number, Aliases, Visiting.
Alameda County Information
According to what was gathered by the census in 2010, the population of the county was 1,510,271 and the county seat is Oakland. Alameda County is part of the San Francisco Bay Area, which takes up majority of the East Bay region. The total area of the county is 821 square miles and the county seat is Alvarado. The departments in the county office that look after the safety of the citizens are probation, Sheriff's office, attorney, auditor, and emergency management.
Sheriff's Office
The name of the Sheriff is Gregory J. Ahern and the office address is 24405 Amador Street, Hayward, CA 94544. The anonymous tip line is 510-667-3622. You can send an e-mail to the Sheriff's office at webmaster@alamedacountysheriff.org
You can also send an anonymous tip through the website.
The divisions in the Sheriff's office are agency watch, commander, sheriff's administration, countrywide services, detention and corrections, law enforcement, services, management services, and urban area security.
County District Court
The address is Hayward Hall of Justice, 24405 Amador Street, Hayward, CA 94544. The office hours are 9 am on Mondays through Friday in the department 511.
If you are someone who wants to file lawsuit for $10,000 or could be less, you will be given the option to file a small claims case or even a limited civil case. If you own a business, you will be able to file in small claims that are less than $5,000.
County Jail
550 6th Street Oakland, CA 4607
Phone number is 510-268-7777
Visiting schedule
Thursdays 12 pm to 3 pm for H1S, H3S, and H5S, 6 pm to 9 pm for H1N, H3N, and H5N
Fridays 12 pm to 3 pm for H2S, H4S, and H6S, 6 pm to 9 pm for H2N, H4N, and H6N
Saturdays 8 am to 11 am for H1S, H3S, H5S, and 12 pm to 3 pm for H1N, H3N, and H5N
Sundays 8 am to 11 am for H2S, H4S, and H6S, 12 pm to 3 pm for H2N, H4N, and H6N
Looking For A Licensed Bail Bond Agent in Alameda County?
Aladdin Bail Bonds
home 325 Texas St, Fairfield, CA 94533, USA
phone (707) 421-9600
They're good at what they do
Best Bail bonds in town I highly recommend it.
worked with me and my budget . got my mom out quick and fast . same day .
Alameda County Sheriff Office Address: 6289 Madigan Dr, Dublin, CA 94568, United States
5 days ago Good Time to sign up for AC ALERT. https://t.co/nJSEIu8q5E https://t.co/yUVwzn4JIa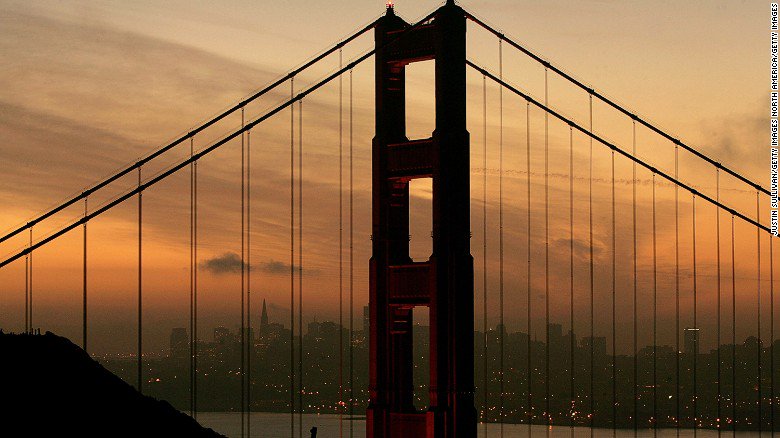 5 days ago https://t.co/gHYIdvpdsc https://t.co/0d0B55oSqq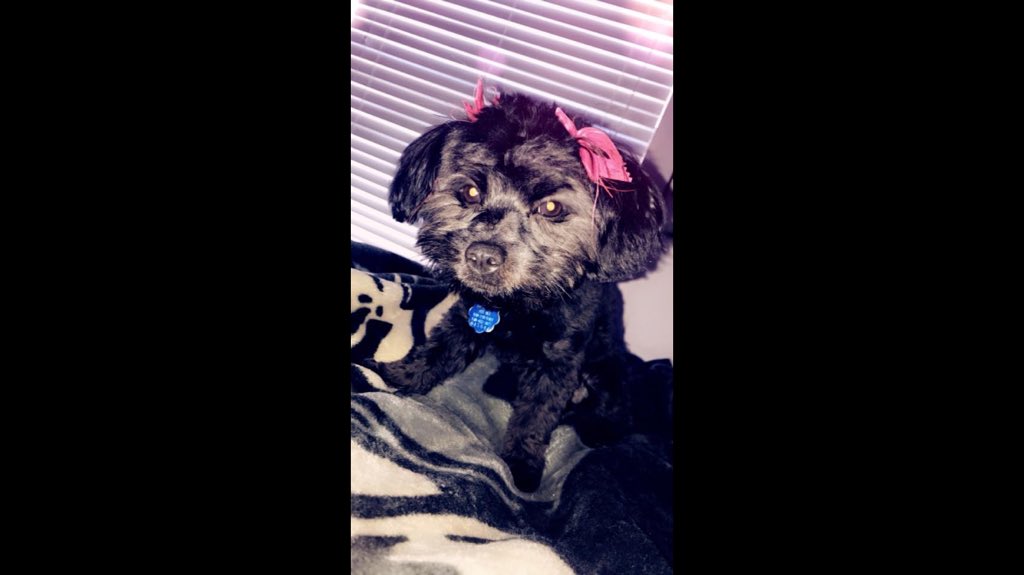 6 days ago About 10am, ACSO Airport deputies responded to a vehicle accident on Doolittle near Langley. Fire responded and pronounced one driver deceased. @oaklandpoliceca fatal accident team responding. Doolittle is closed between Harbor Parkway and Rental Car Road. Avoid the area.
********* IMPORTANT NUMBERS ********** Emergency: 911 Non-Emergency: 510-667-7721 Confidential Tip Line: 510-667-3622 Abandoned Vehichle Hotline: 510-667-7869 *************************************** DO NOT USE THIS FACEBOOK PAGE TO REPORT ANY CRIMES OR EMERGENCIES. IF THERE IS AN EMERGENCY, DIAL 911. The Sheriff of Alameda County is responsible for a vast array of tasks and duties, including the following: - Providing patrol and investigative services to the unincorporated areas of Alameda County - Operating a County Jail (Santa Rita and Glenn E. Dyer) - Providing security to the Consolidated Superior Courts - Operating the Coroner's Bureau - Operating a full service criminalistics laboratory - Performing Civil Process - Operating the County Office of Emergency Services - Pursuant to contractual agreements, providing patrol and investigative services to the City of Dublin, Peralta Community College District, Oakland-Alameda County Coliseum complex, Oakland International Airport, Highland County Hospital, Social Services, and to the Alameda-Contra Costa Transit District - Conducting a basic academy pursuant to Police Officer Standards and Training (P.O.S.T.) requirements. - The academy is available to Sheriff's recruits, as well as to other law enforcement agency recruits upon agreement with the Sheriff's Regional Training Center. The Regional Training Center also offers an extensive curriculum to law enforcement professionals. - Providing Fish and Game enforcement - Project Director of the Narcotics Task Force - Serving as the Executive Director of the Sexual Assault Felony Enforcement (SAFE) Task Force - Operating a Marine Patrol Unit in the San Francisco Bay waters.
Alameda County Sheriff's Office1 week ago