Search for Inmates on the Jail Roster in Santa Clara County CA. Results: Type of Arrest, Charges/Bail, Projected Release, Arresting Agency, Next Court Date, Mailing Address, Mugshot, Booking Number, Aliases, Visiting.
Looking For A Licensed Bail Bond Agent in Santa Clara County?
Luna Bail Bonds
home 636 N 1st St, San Jose, CA 95112, USA
phone (408) 298-6000
Great personalities extremely helpful and very informational. Definitely recommend that for people in need of their services.
They are the best they make it quick and easy
I went there a few months ago and I had a great experience. They were friendly and gave me all the information about my case. I felt like they wanted to see me succeed. I was a small bail amount but they still helped me out. Tha you Luna Bail Bonds.
Santa Clara County Sheriff Office Address:  1601 S De Anza Blvd #148, Cupertino, CA 95014, United States
2 days ago On 7/11/18, at 11:23PM, a suspect assaulted a Victim on Sierra Road in SJ. The suspect also struck the Victim with his car causing injuries. Suspect: Hispanic male, 20's, 5'10"/145lbs, black hair & brown/green eyes, w/ a pronounced collar bone. Can ID? Please Call 408-8084500 https://t.co/QmHyUiHKMZ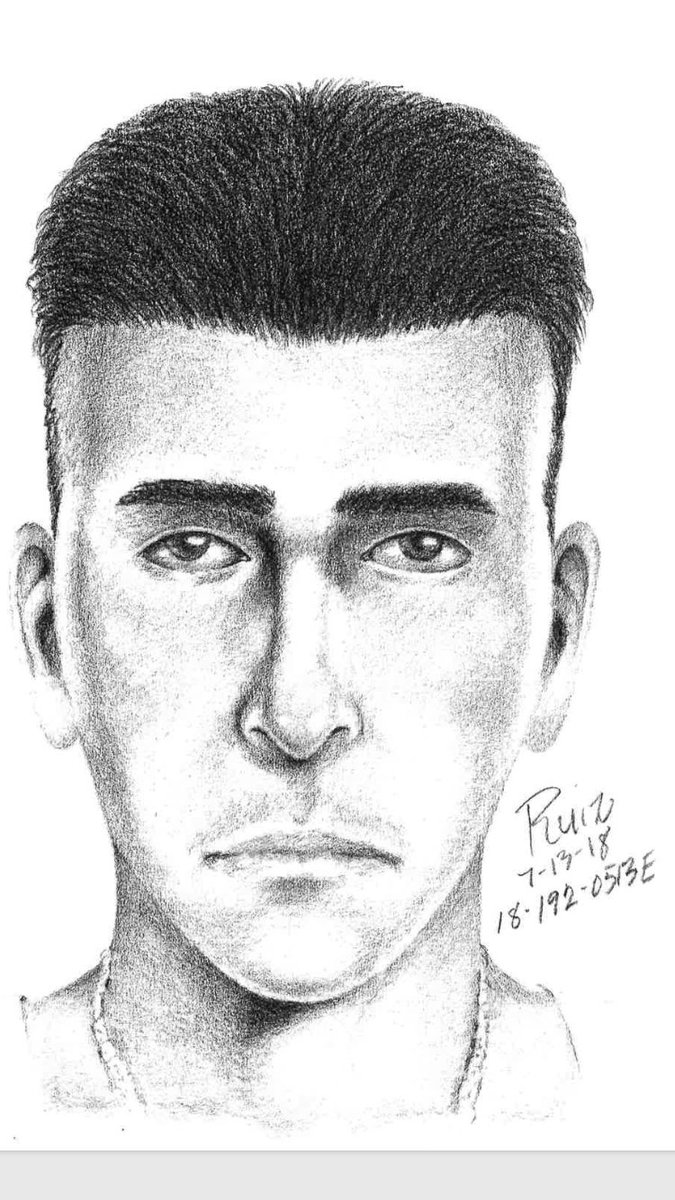 6 days ago Congratulations to #SCC23 on your graduation today from the JTC Academy following yesterday's final inspection. Over 6 months of instruction, testing & challenges prepared you for the privilege bestowed upon you by your respective agencies. @MilpitasPD @SMCSheriff @SantaCruzSO1 https://t.co/PM9eB6MYSo