Search for Inmates on the Jail Roster in Placer County CA. Results: Type of Arrest, Charges/Bail, Projected Release, Arresting Agency, Next Court Date, Mailing Address, Mugshot, Booking Number, Aliases, Visiting.
Placer County Information
The population of the county based on the census of 2010 is 348,432 and the county seat is Auburn. The placer county is part of the Sacramento-Roseville-Arden-Arcade, CA Metropolitan Area. The county was founded in 1851 and it is named after Placer Mining. The total area of the county is 1,502 square miles and there are departments in the county that look after the citizens and visitors. These are probation, emergency management, attorney, auditor, and Sheriff's office.
Sheriff's office
The address of the Sheriff is 2929 Richardson Drive Auburn, CA 95603
The divisions in the sheriff's office are coroner, community service programs, corrections, crime analysis, evidence, facilities and buildings, patrol, fiscal management, investigations, human resources, and receptionist.
It is the mission of the Sheriff's department to keep the quality of life that people deserve and enjoy to make the county a safe place to live, visit, and work.
The number to call is 530-886-5375
County courthouse
The address is 1103 High Street, Suite 100 Auburn, CA 95603
Phone number is 530-885-5614
The office hours are from 9 am to 5 pm from Monday through Friday
The first courthouse of the county was built from wood and cloth that comes with an adjacent log jail. It is a new two story wooden courthouse that has a bell tower and was built in 1853. The Placer County Courthouse was completed in 1898 with majority of the building materials that come from Placer County.
County jail
2775 Richardson Drive Auburn, CA 95603
Phone number is 530-745-8500
Visitation schedule is Monday through Sunday 8 am to 10:30 am, 12 pm to 3:50 pm, and 5 pm to 6:50 pm.  
You need to call beforehand so you can be sure that the county jail did not cancel visitation on that day. Bring a valid ID and photo.
Looking For A Licensed Bail Bond Agent in Placer County?
Frank S. Calabretta's Bail House Bail Bonds
home 11410 Atwood Rd, Auburn, CA 95603, USA
phone (916) 782-7048
I had to bail my friend out of jail and Frank's office made everything very easy. I was able to do everything over the phone and they were professional, kind and expedited the bail process for my friend. I highly recommend them.
I have referred two personal friends to Frank Calabretta's Bail House Bail Bonds. Someone facing a DUI charge is mortified enough to begin with. I was told how relieved they were to work with such professional and courteous people during such a rough time. I have always known Melissa and Frank to be wonderful people who really know what they are doing. When a friend or family member's well being is on the line, it is important to be able to recommend someone you trust. I can't thank those two enough for never letting me down!
I have known Frank and "The Bail Lady" Melissa for decades. They are true professionals and really dedicated to their work, providing immediate and quality service to anyone needing a bail bond. It's amazing how many people (upstanding citizens and community leaders) find themselves on the wrong end of a traffic stop -- one leading to an arrest. I highly recommend The Bail House.
Placer County Sheriff Office Address:  2929 Richardson Dr, Auburn, CA 95603, United States
12 hours ago Honored to be a finalist for the Destination Zero award in the category of Officer Traffic Safety! Award from @NLEOMF recognizes agencies that utilize officer safety & wellness programs to engage officers in initiatives that increase wellness & reduce line-of-duty injuries/deaths https://t.co/yXZHkZSq1t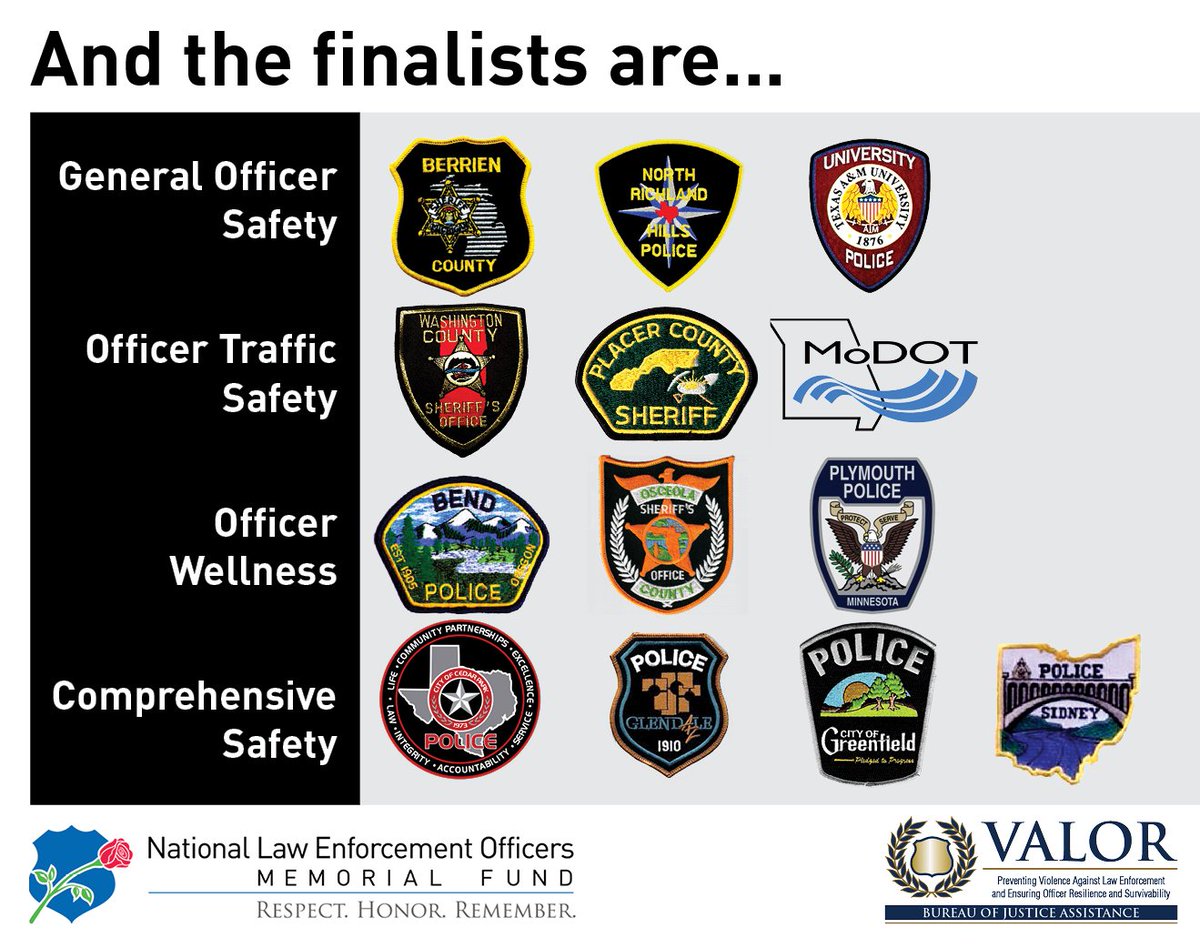 19 hours ago We are is asking for the public's help in identifying this woman.

She is suspected of using victim's personal ID information to open several retail credit accounts. She then made several purchases in Placer County and the Bay Area. Reward offered.💰 https://t.co/J79TaWt0d8 https://t.co/NvgRaDZQL6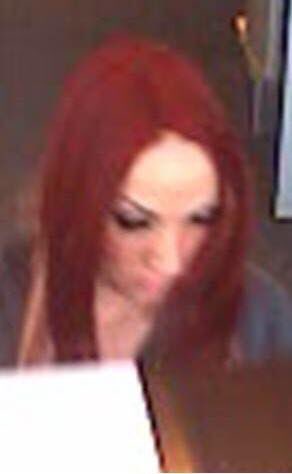 This is the official Facebook page of the Placer County Sheriff-Coroner-Marshal's Office. Our jurisdiction stretches from the Sacramento Valley to Lake Tahoe. Est. 1851
Placer County Sheriff's Office shared National Law Enforcement Officers Memorial Fund's post.14 hours ago