Look up Arrests, Most Wanted, and Police Records in San Ramon, CA. Results:: Arrest Records, Jail Roster Info, Warrants, Mugshot, Dates, Charges, Dispositions, Warrant Number, Bond Amount, Race, DOB, Eyes, Height, Weight, Sex, Age, Hair
San Ramon Police Station Address: 2401 Crow Canyon Rd, San Ramon, CA 94583, United States
San Ramon Police Department shared Walnut Creek Police Department's post.4 days ago
Walnut Creek Police Department

We received a phone call today from one of our residents in Rossmoor who said they received a phone call from someone identifying himself as a representative of the San Ramon Police Department and asked her for a monetary donation. When she explained that she lived in Walnut Creek, the man responded that the donation would go to all Police Departments, including Walnut Creek.

***THIS IS A SCAM***

Walnut Creek Police Department is not conducting any type of telephone call donation request. Do not provide any personal information to people over the phone.

We greatly appreciate the support you're willing to provide our Police Department, and we definitely do not want you to become a victim of identity theft. This information has also been shared with the San Ramon Police Department.
3 days ago The traffic signals @ Bollinger Canyon/Sunset Dr are not working. Please treat intersection as 4 way stop 🛑 ✋ https://t.co/Y8mMJAj5YY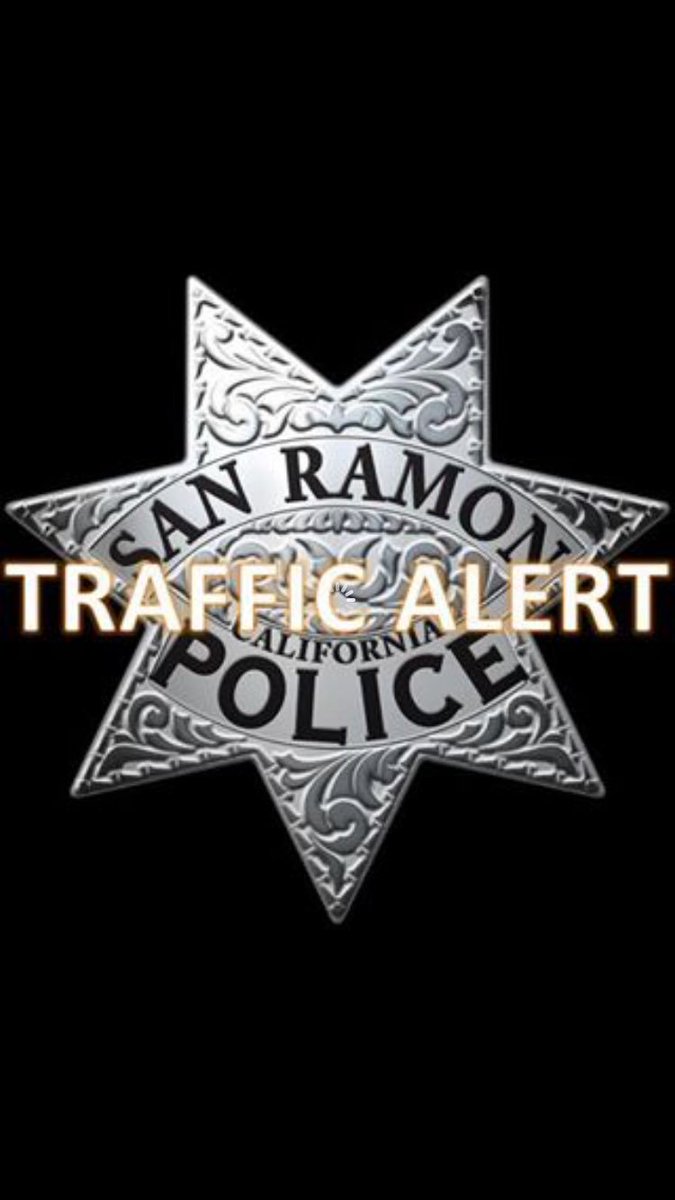 4 days ago WHO IS THIS RESIDENTIAL BURGLAR? At 0930 this morning, he smashed a window to this residence and stole electronics and other valuables from within. He was picked up by someone driving a dark gray sedan (possibly Ford Fusion) with an UBER sticker on the windshield. https://t.co/TKTLO0IKLc
4 days ago Please don't fall for the scam re: people impersonating SRPD officers soliciting money. As much as we ❤️all your support for charities we partner with, we will never call and ask for 💰 for the dept or our officers. #scams #Communitypartnerships https://t.co/NugrZ1OEUx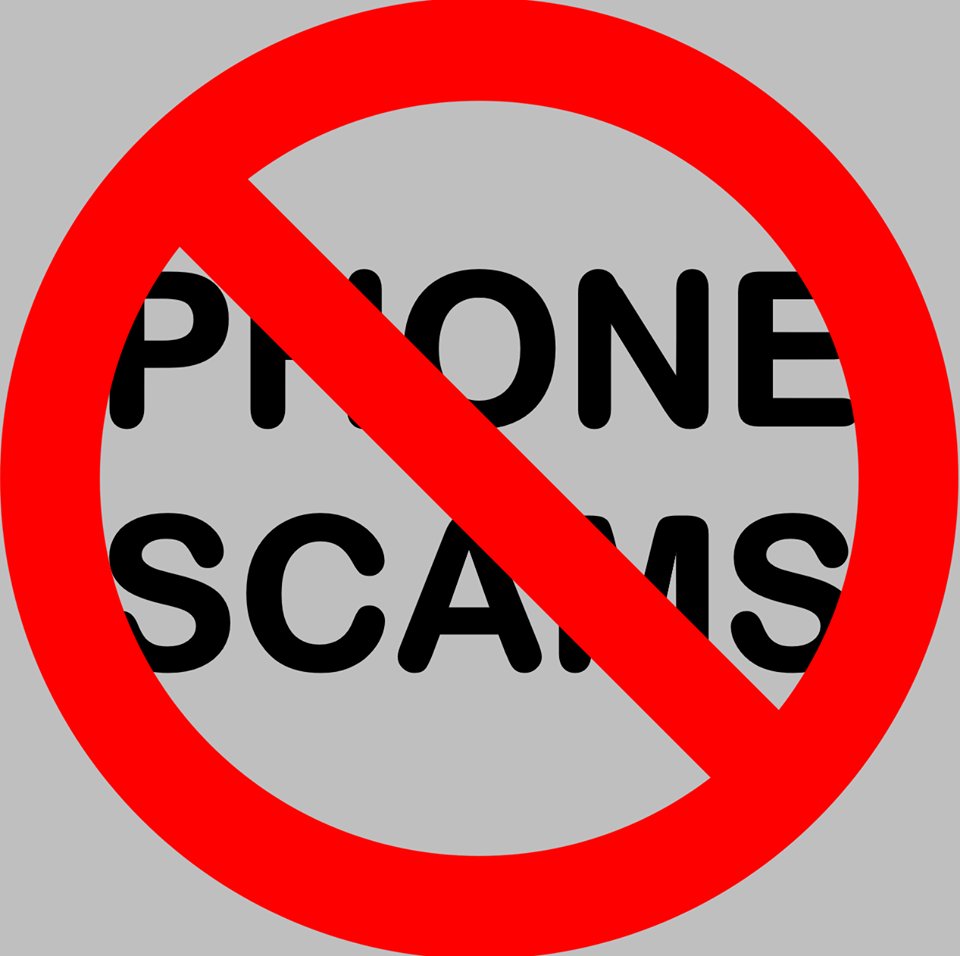 6 days ago @knuckles_01 You don't have to but it helps us in fighting crime.
6 days ago Thanks to the quick response of our Detectives/Patrol Officers and the information/security footage provided by our citizens regarding mail thieves, we were able to arrest two of them this morning. Please register your security cameras at https://t.co/SPFO4roFLl. https://t.co/l91CxNZntS